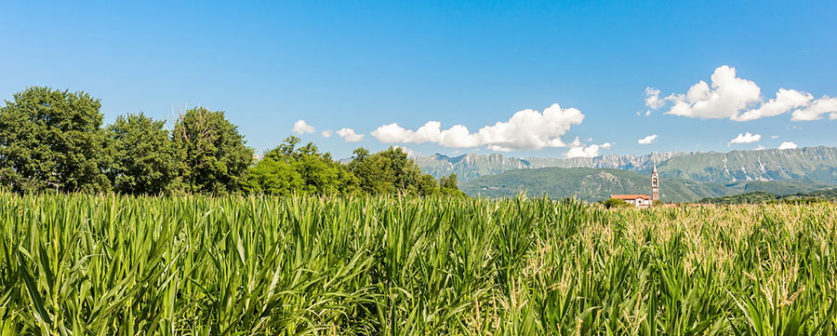 The renewable energy industry has taken another step forward with plans to open an industrial sized battery site at a biomass plant in Sheffield.
Energy giant E.ON has completed the installation of a 10 Megawatt grid battery at the Blackburn Meadows Biomass Plant. The new installation is housed in four 40-foot shipping containers and is capable of storing as much power as half a million mobile phone batteries.
This is a notable breakthrough for the renewable energy sector in the UK. The ability to store renewable energy and release it into the grid at a second's notice is key to helping the national grid keep the frequency of electricity constant.
The national grids commercial development manager, Leon Walker has said that battery technologies will bring further benefits to bill payers.
Mr Walker said: "using battery storage is a significant development for managing the national grid. It's an ultra-fast way of keeping electricity supply and demand balanced. Over four years we estimate that this service will save the system operator around £200m. This is good news for consumers who benefit from our cost efficiencies, and paves the way for battery technology to establish itself as an important component of our energy system".
Increasing green energy has been central to the government's plans. However, one of the disadvantages of renewable energy sources, such as wind and solar, is the inability to store excess energy and the unreliability of the weather in the UK.
Sporadic wind and solar patterns have been posing an increasing challenge to the grid. The new batteries' ability to respond in under a second makes them more than 10 times as fast as earlier sources which could take up to 10 seconds. The newly developed battery systems work by immediately taking power off the network if supply is greater than demand and likewise if supply drops the batteries will immediately discharge power into the network.
Making the systems more efficient will make electricity much more cost effective for consumers especially at times of higher capacity such as the impending winter months.
Walker added: "batteries at this scale allow us to make best use of all renewable energy sources by harnessing the energy and having it ready for use whenever it's needed – increasing the share of renewable energy on the grid."
David Topping, the director of business, heat and power solutions at E.ON, said "this is a milestone for E.ON in the new energy world and an important recognition of the enormous potential for battery solutions in the UK".
Although this is a milestone for developing storage for electricity from renewable sources and is currently the biggest in the UK at 10MW, it will soon be surpassed by other projects.
Centrica, which owns British gas, is building a 49MW facility at a former power station in Barrow-in-Furness, Cumbria. EDF energy is also in the process of building another battery of the same size at their gas power station in West Burton, Nottinghamshire.
The batteries are being developed in response to a request from the National Grid. Contracts were awarded to help keep electricity supply and demand stable. Renewable energy sources provided nearly 30% of UK Power between April and June of this year. This comes after figures in April showed that Britain had its first working day without coal power since the Industrial revolution.