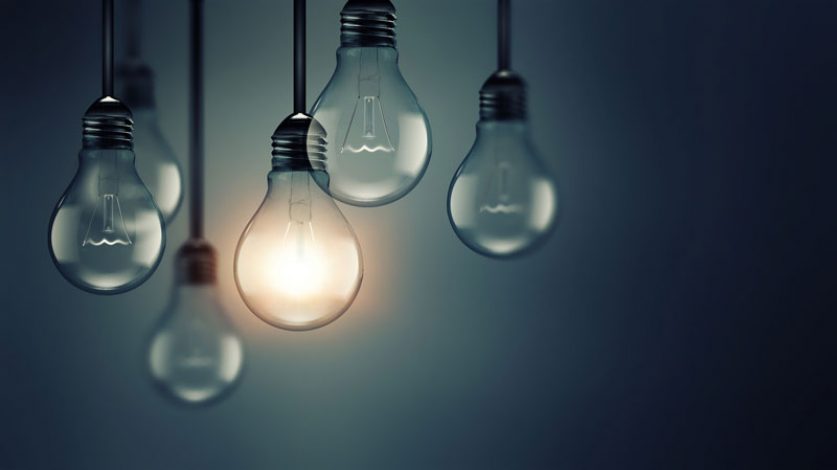 Carbon neutral energy sources have surpassed fossil fuels and will supply more than half of Britain's electricity across 2019, according to projections from the National Grid.
This will be the first time since the Industrial Revolution that fossil fuels make up less than half of the UK's fuel mix for electricity generation, in what National Grid calls "a historical milestone." British homes and businesses are increasingly powered by electricity produced by wind, solar, hydro, and nuclear power.
Much of the dip in fossil fuels has come from a reduction in coal use. While coal supplied around a third of Britain's electricity a decade ago, in the first half of 2019 it generated just 3%.
Most of the UK's coal-fired power stations have shuttered in recent years, with the remaining six used just for load balancing and times of exceptional demand. This spring has seen coal-free streaks as long as 18 days, and Thursday the government revealed Britain had already achieved more coal-free hours in 2019 than across the whole of 2019. Those coal-free days have kept five million tonnes of carbon dioxide from the atmosphere, the amount that would be released by driving 12 billion miles in a car.
Coal is "fast becoming the fossil of our energy system and it will soon be consigned to the history books," said interim energy minister Chris Skidmore.
As coal has declined, renewable energy has boomed, with around a third of our energy supplied by renewable resources like solar and wind, up from 2% a decade ago.
The record of the first five months of 2019—in which zero carbon sources yielded 47.9% of our electricity and coal and gas supplied 46.7—is so strong the National Grid can already confidently forecast that green resources will come out ahead across the calendar year.
"The incredible progress that Britain has made in the past 10 years means we can now say 2019 will be the year zero carbon power beats fossil fuel fired generation for the first time," National Grid CEO John Pettigrew said.
Energy generation accounts for around a quarter of the UK's carbon emissions. Greening the energy supply will be crucial to meeting the government's newly strengthened decarbonisation targets. Theresa May recently committed the UK to achieving net zero carbon emissions by 2050.
"We've set in stone our commitment to end our contribution to climate change entirely by 2050 and this is yet another step on the path to becoming a net zero emissions economy," Skidmore said.
Greenpeace UK's chief scientist Doug Parr said this "watershed moment" is a signal the UK is "broadly headed in the right direction."
However he questioned if the UK is moving fast enough.
A survey undertaken by National Grid alongside this milestone forecast found there is rising "climate anxiety," with many convinced we're not changing quickly enough.
Nearly seven out of 10 people surveyed expressed concerns about climate change and worries that it isn't being tackled urgently enough.
"This is no time for ministers to pat themselves on the back and uncork the bubbly," Parr said.