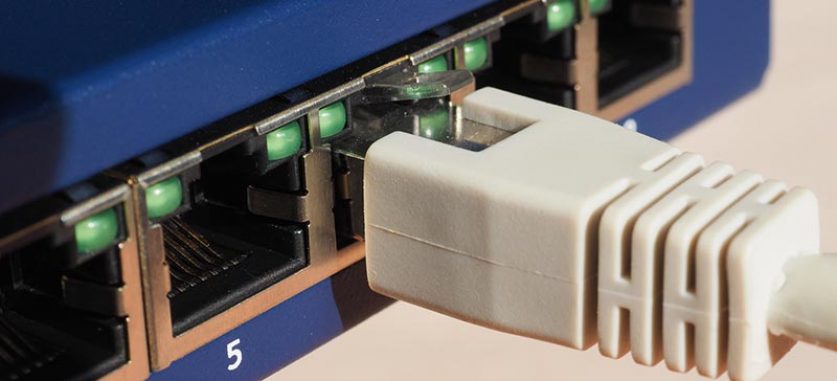 In a biannual survey of UK internet and phone providers, Zen Internet and Plusnet have landed the top spots for customer service quality.
MoneySavingExpert.com polled 7,066 people over the last six months, asking customers to rate the customer service quality of their ISP as either 'Great', 'OK' or 'Poor'. More than 75 votes were needed to qualify an Internet Service Provider (ISP) in the final list which thus consisted of familiar medium to large sized operators.
Zen had 94% of 126 voters describing its customer service as 'Great' with only two voting it as 'Poor'. This is an improvement on the 90% of 'Great' votes it received in February. TalkTalk only had 26% of 885 voters describing customer service as 'Great' and 35% as 'OK' and 38% as 'Poor'. Despite propping up the table in bottom place, this represents an improvement for TalkTalk since February, when 45% gave the ISP a 'Poor' rating.
In response to the survey, a representative of TalkTalk said: "We've closed down our call centres in India, we have introduced new online tools to help customers resolve issues quickly and conveniently, and have launched our new Wi-Fi Hub with unbeatable Wi-Fi signal to strengthen network reliability. All these initiatives are starting to deliver improvement in satisfaction levels."
Zen was founded in 1995 in Rochdale, Greater Manchester and now has over 100,000 residential and business customers. Customer service enquires are directed to a UK-based call centre and the ISP offers average internet speeds of 300 Mb with its ultrafast package. Zen also boasts a 'great' Trustpilot rating, unusual for telecoms companies which are often rated as 'bad', though it's internet tariffs are not the cheapest compared to other providers.
When asked about Zen's performance in the survey, managing director Andrew Fryatt said: "We're delighted that so many MoneySavingExpert readers have received a great service from Zen. We believe in doing things differently, putting people first and making great customer support a top priority. We regularly win awards for our service and support, and results like this one just confirm that we're doing something right. We're committed to making our service and support even better."
Plusnet performed the best out of the larger ISPs with 58% of 1,083 votes describing customer service as 'Great' and only 15% voting it as 'Poor'. John Lewis featured for the first time in third place after not receiving enough votes to qualify for the previous survey in February.
The 75 vote threshold did, however, silence various ISPs that performed well. Hyperoptic had 88% 'Great' votes, SSE scored 68% 'Great', and NOW TV (NOW Broadband) delivered 44% 'Great' votes. Poorer performing operators such as Origin Broadband and KCOM also did not make the list, but had 56% and 46% (respectively) of customers voting them 'Poor'.