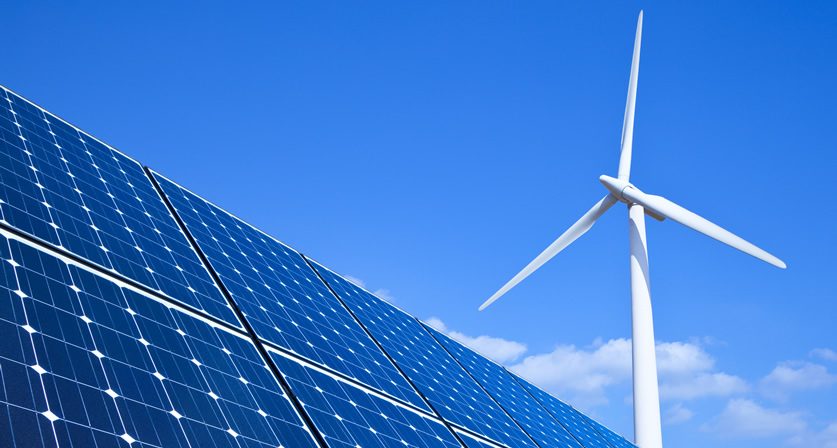 The energy regulator has revoked the supply licence of URE Energy, after the small supplier failed to meet its Renewables Obligation.
Under the Renewables Obligation scheme, suppliers must source a portion of their electricity from renewable sources or pay into a buy-out fund run by Ofgem.
URE Energy failed to meet the deadlines for either presenting RO Certificates or paying into the fund last year, for energy sourced and supplied during 2017/2018. It reportedly owes the scheme £209,000.
URE was one of a small number of suppliers which failed to pay into the RO fund last year. Two of those—Economy Energy and Spark Energy—have since exited the market.
Meanwhile, Ofgem gave URE Energy and Eversmart until 31 March 2019 to pay what they owned in monthly instalments. Eversmart Energy scraped together what they owed but URE failed to do so, prompting Ofgem to take enforcement action.
With the loss of their legal ability to supply energy, URE Energy will most likely fold, becoming the 14th energy supplier to go bust since January 2018 and the second this week, following the collapse of renewable supplier Solarplicity.
In June Ofgem introduced tougher licensing procedures to stop rogue suppliers from entering the market. Under the new requirements, prospective suppliers must demonstrate they have adequate funds for their first year of operation. They must also detail how they'll provide customer service, including provisions for handling complaints and assisting vulnerable customers.
Meanwhile, Citizens Advice has urged Ofgem to introduce new tests for suppliers already on the market. The consumer group has raised concerns that customers are being ripped off and mistreated by unscrupulous and unprepared suppliers and that the cost of these company's failures is being felt across all energy bills.
Earlier this year City A.M. has exposed the chequered past of its URE's chair John Coombs, who has run a series of failed businesses.