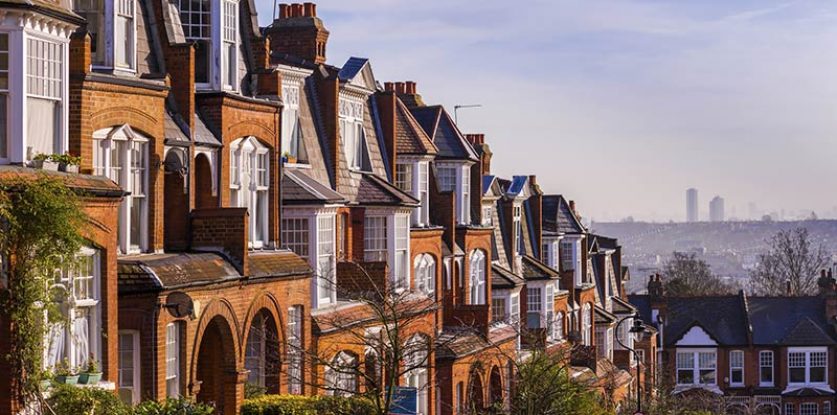 New measures brought in by the government have been met by resistance from landlords who have petitioned for financial help in improving their properties' energy efficiency.
The energy efficiency of properties is rated on an Energy Performance Certificate from A to G.  An update to the Minimum Energy Efficiency Standards (brought into practice in 2015), effective from 1st April 2018, requires properties to be rated at least E on the scale if they are to be rented out to new tenants, or if the contract with existing tenants is renewed.  From April 2020, landlords will no longer be able to rent out properties at all if they do not meet the E rating (for commercial properties, the deadline is April 2023).
Certain properties are exempt from these new rules, including short leases (of less than 6 months, and unrenewable), extremely long leases (over 99 years), listed buildings, some agricultural buildings, holiday lets, and temporary structures.  According to Simply Business' report, the penalties for non-compliance to the new regulations are generally financial, with fines reaching £2,000 per breach per residential property for landlords, and significantly more for commercial properties.
Landlords can currently apply for a tax break if they don't have access to non-credit funding,, although the initial £2,500 worth of upgrades is required to be financed by the property owner regardless.  The Residential Landlords Association called for green energy improvements to be made tax deductible (as with repairs), pointing out that rental properties are often the hardest to upgrade. The RLA's policy director David Smith said: "Private rented homes currently falling below the new energy standards are some of the hardest to treat properties of the country's entire housing stock.  Given the importance the government attaches to improving the energy efficiency of rented homes there is a strong case for giving work to upgrade this the same tax treatment as for repairs."
The RLA also highlighted what they perceived as a lack of information from the government, with a survey finding "staggering" levels of ignorance about the new regulations among landlords.
A key intended effect of these new regulations is that renters could save up to £1,150 a year on energy bills, as the new scheme is designed to improve insulation and appliance efficiency in rented homes.  The Department for Business, Energy and Industrial Strategy found that the average cost difference between properties in bands E and G (the lowest possible) was £1,690 – by 2020, therefore, no customers should be renting out properties in the lowest two bands.
David Weatherall, head of policy at the Energy Savings Trust, a charitable foundation, said: "The problem around it is that tenants pay the bills, so landlords are less interested in making improvements as they aren't paying…it's important for tenants that they live in reasonable conditions and have homes that are up to a decent standard."