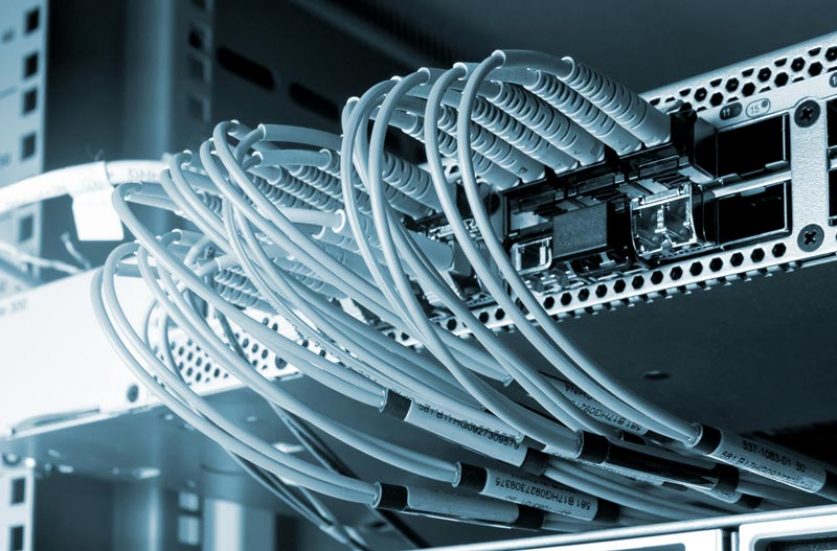 Scottish & Southern Electricity Networks (SSEN) has published a report investigating subscription, broadband-like pricing structures for the energy sector.
The Core Capacity report examines fairer ways to charge energy customers as the way we consume electricity changes, with smart meters giving us greater insight into and control over our electricity consumption, and electric vehicles and electric heating driving up demand.
Last year, the National Grid estimated that the proliferation of electric vehicles could drive peak electricity demand to 85 GW by 2050, from just under 60 GW today.
However, using electricity, especially electricity generated from renewable resources, for transportation and heating rather than petrol and natural gas will be crucial as the UK targets a net zero economy by 2050.
Currently, households are responsible for 15% of Britain's emissions, and transportation is responsible for around a quarter.
SSEN is committed to ensuring "an equitable transition to a low-carbon economy" and says a subscription-based charging structure could ensure customers are treated and billed fairly.
Subscription-based models, like those for broadband, could encourage customers to use electricity away from peak times.
"As we transition to a low-carbon economy the amount of electricity we use will increase dramatically. In managing the electricity network, we need to understand how to support customers' use away from 'peak' times, to help keep costs down," said Nigel Bessant, Head of Network Trading at SSEN.
"Our research… examines which activities are time sensitive, such as cooking the evening meal, compared to doing the hoovering, which customers may be happy to defer. Our goal is to ensure that people's need for core capacity in their energy services are met equitably," he continued.
SSEN's study draws on data collected from their five-year Solent Achieving Value from Efficiency (SAVE) project. SAVE trialled energy efficiency measures with 4,000 homes in the Solent region, seen as representative of the UK as a whole. It sought to determine to what extent these measures could be a cost-effective and sustainable tool for managing peak and overall electricity demand.
The study found that energy efficiency technology and consumer engagement could help reduce annual electricity consumption of British households by 2.5 million MWh a year and modulate peak demand.
For example, the project found that supplying all British households with LED bulbs could reduce peak electricity demand by the equivalent of the capacity of the UK's largest nuclear power station and cost a fifth as much.
SSEN also noted that if the energy efficiency scheme was rolled out to all of its customers, the carbon savings would be the equivalent of removing 28,000 cars from the UK's roads.
The network operator distributes electricity to 3.87 million households in southern England and the north of Scotland.