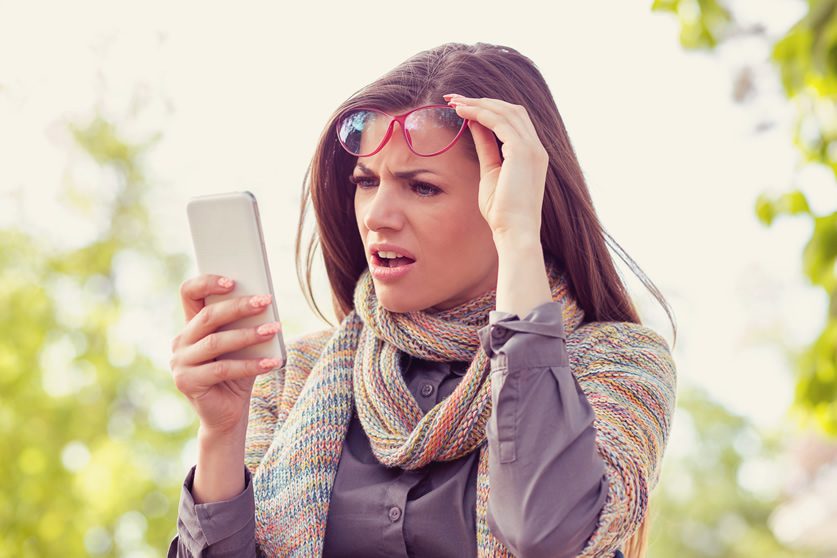 Small mobile network The People's Operator has gone into administration, affecting around 15,000 UK customers.
The small operator, also known as TPO Mobile, has appointed consultancy firm Duff & Phelps as administrators. They will cease operations on February 26, meaning customers will no longer be able to make calls, texts or use the internet from this date onwards.
Any affected customers should have already received an email or letter informing them of the closure. It should have also come with a Porting Authorisation Code (PAC) code that will allow them to transfer to another network provider using the same phone number. Anyone who hasn't received this confirmation and code should contact the company via their online web chat system.
The failed operator offered SIM-only deals starting from £3.49 a month, up to £19.99 a month, as well as pay-as-you-go tariffs. They were launched in 2012 and were billed as a charity-focused mobile network. The company allowed customers to donate 10% of their bill to a charity of their choice and pledged to give a quarter of its profits to good causes.
A statement on TPO's website said: "All customers should receive an email or a letter with full details – if you've not received anything by Monday 18th February please contact our Webchat team who can help you. We would like to thank you for your custom. We're proud that together we've helped the charities and causes you care about and provided £100,000s to organisations across the country to help their missions."
The company floated on the London Stock Exchange in 2014 but its share price collapsed two years later, and its shares were suspended last year. The small firm failed to compete with the major network providers in the industry. It had numerous complaints over its poor customer service and struggled to attract a wide enough customer base.
"We have been working with the directors of the company to identify potentially interested parties with a view to protecting the position of creditors," said Benjamin Wiles, managing director at administrators Duff & Phelps. "But this is a mature industry sector facing intense price competition, customer churn, and high expectations when it comes to customer service. As a result the company has faced a funding crisis which in turn, has led to the administration."
TPO have told their customers that if they switch before February 26, they can get one month free with SMARTY, who are powered by Three UK. SMARTY offer plans starting at £6.25 a month for 1GB of data and unlimited calls and texts.
Customers could save more money by switching to other network providers. Using a price comparison website can makes this process quick and easy and can push down customers' monthly phone bills.